We've Got it All
We've got all the HOT active wear! Whether you're a yogi, like to run, bike, or play tennis. You will look good & feel great when wearing our gear. We carry the best brands in active wear, yoga clothing & accessories, hydration necessities, & yoga literature.
YOGA CLOTHES/ACTIVE WEAR
LULULEMON makes technical athletic apparel for yoga, running, dancing, and most other sweaty pursuits. Their fabric is designed to handle serious stretch and sweat.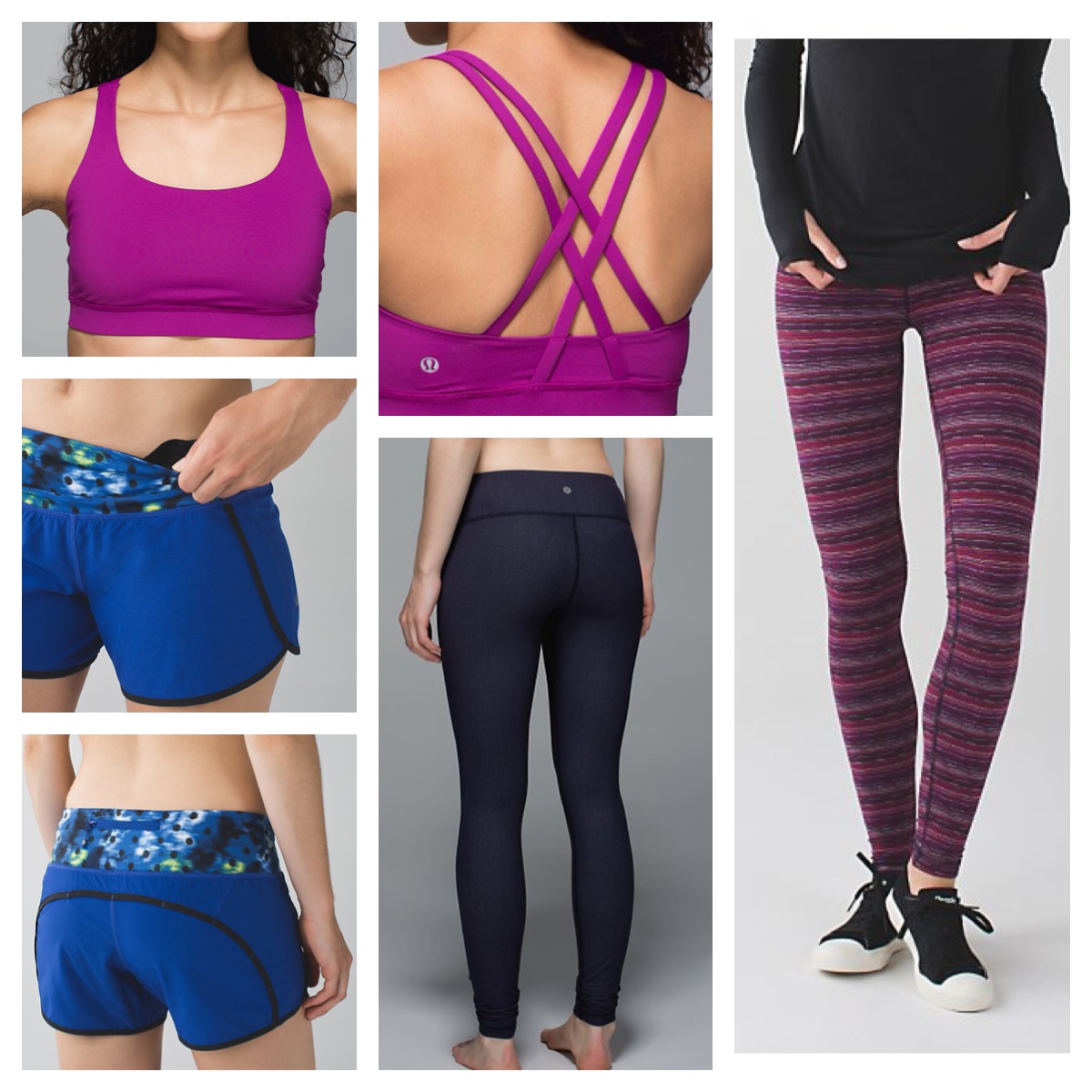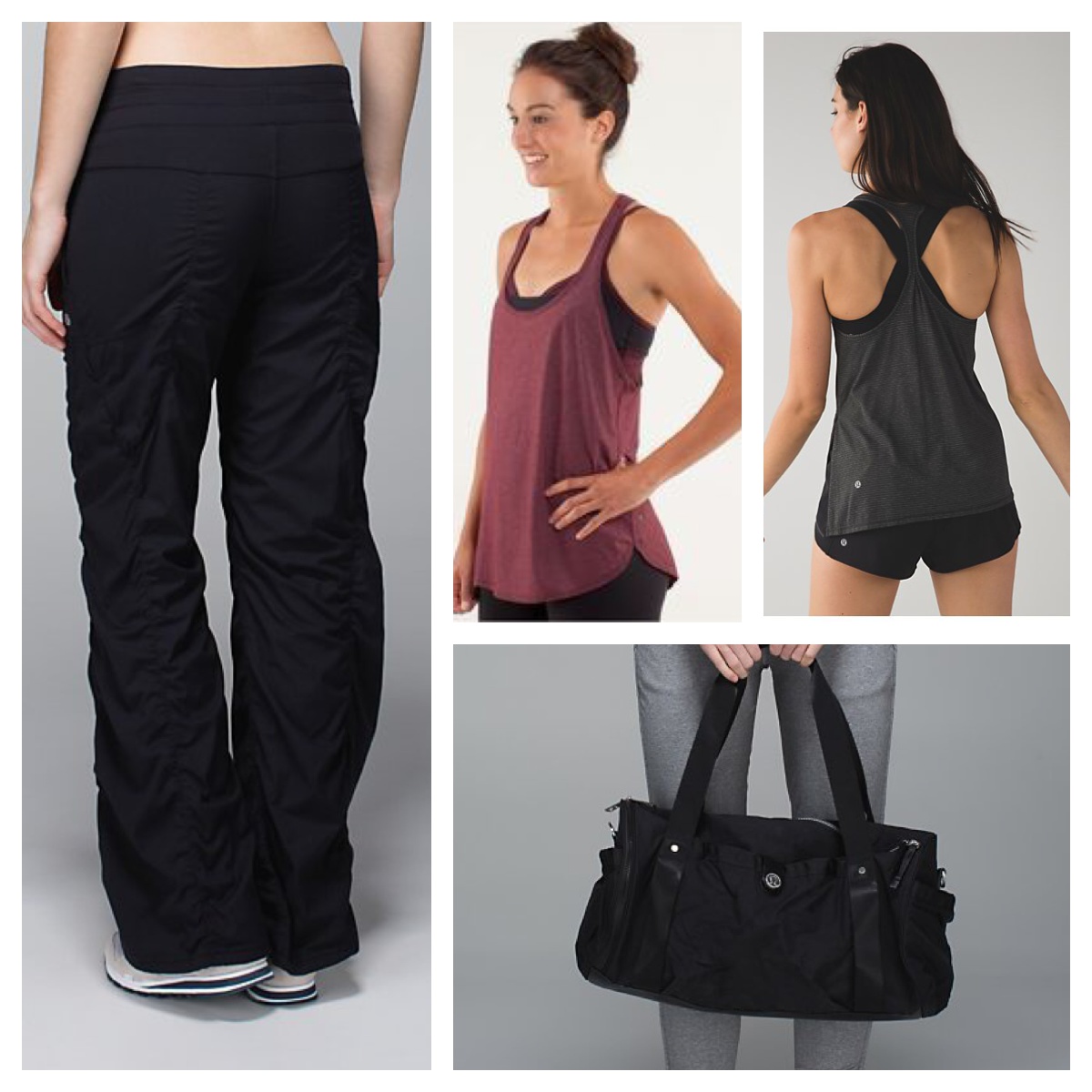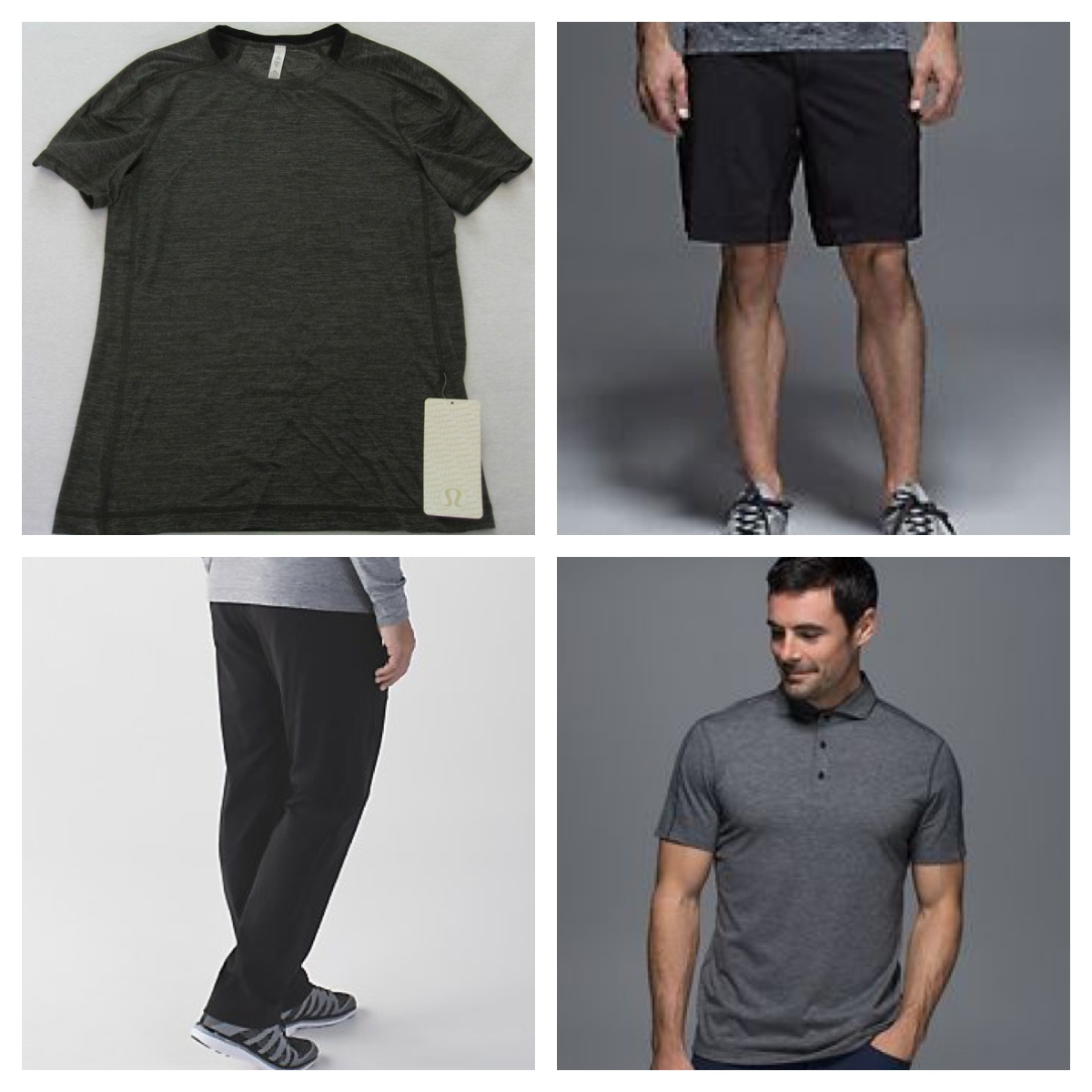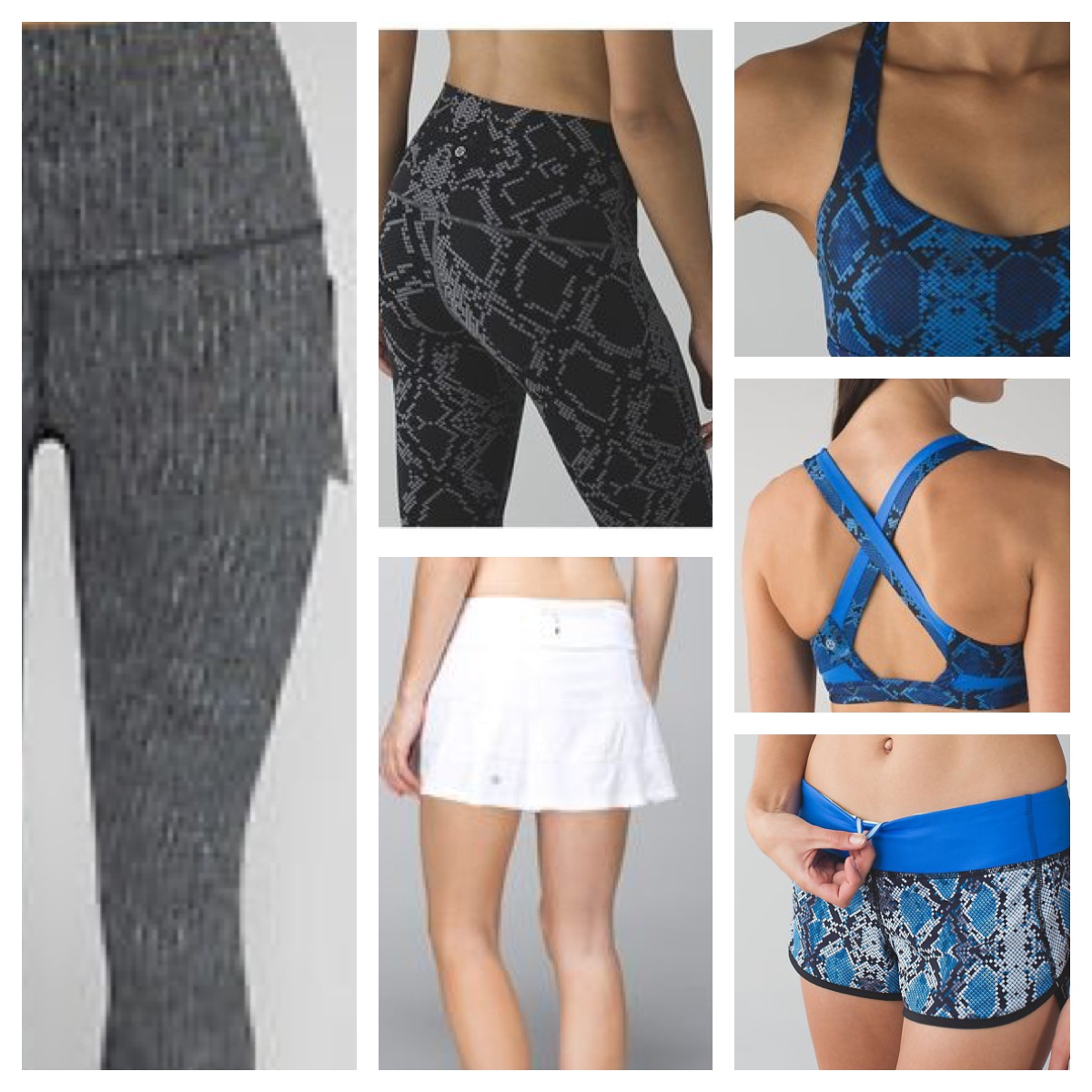 ONZIE was created by a 20 year Bikram Yogi & blends traditional yoga wear with modern innovation. Onzie Free-Flow Fabric is durable, breathable, & fast-drying. Perfect for hot yoga, but can also be used for pilates, spinning, swimming, surfing, or running.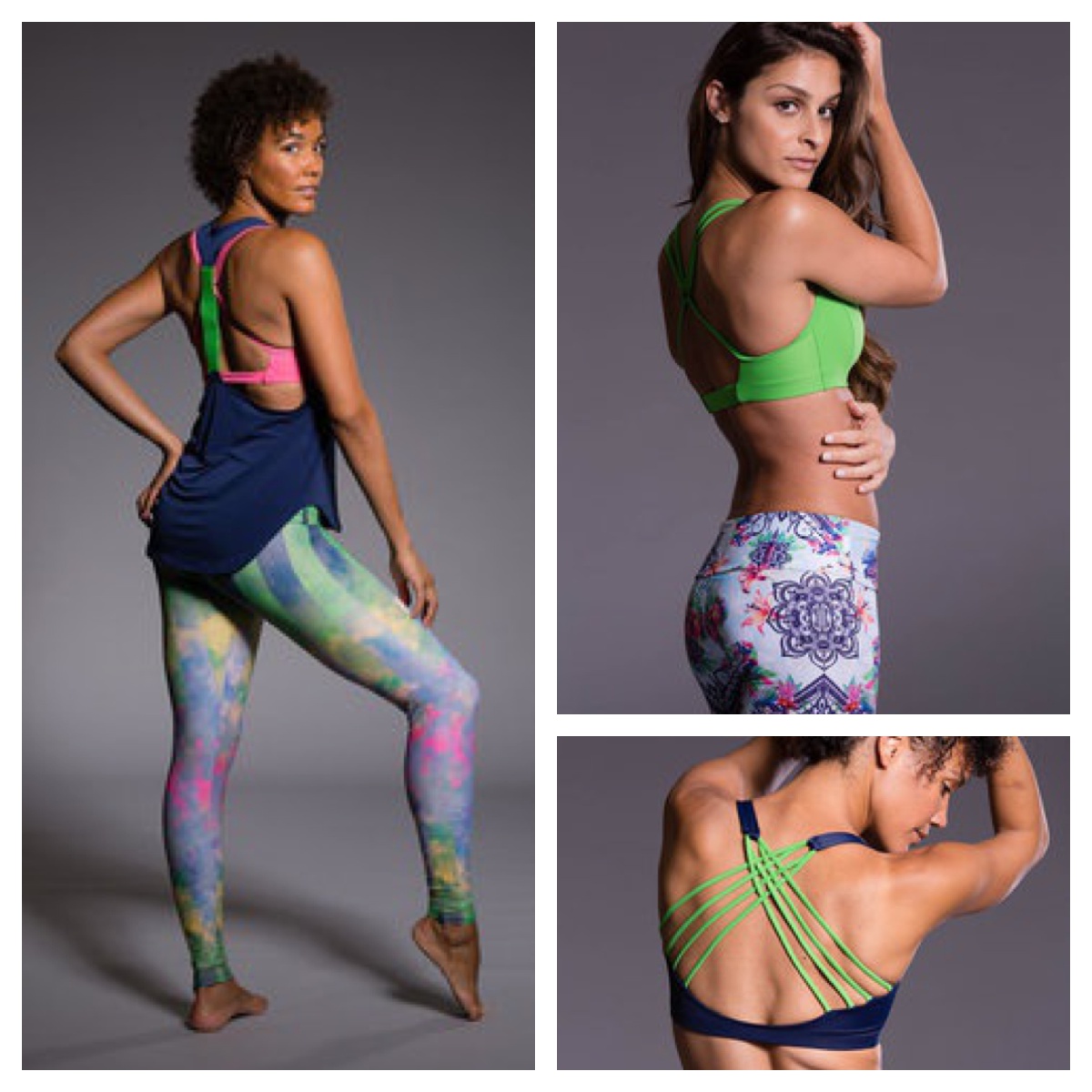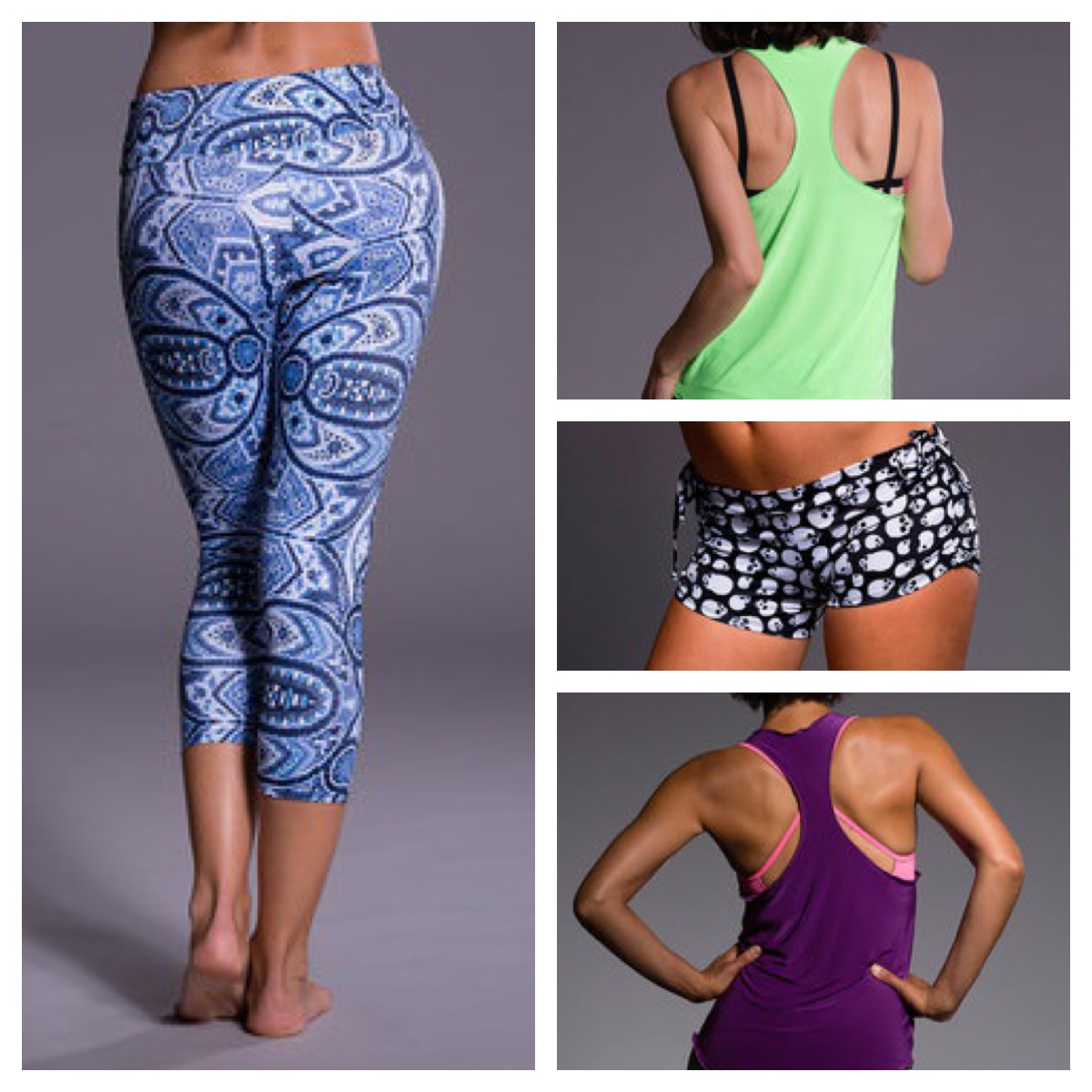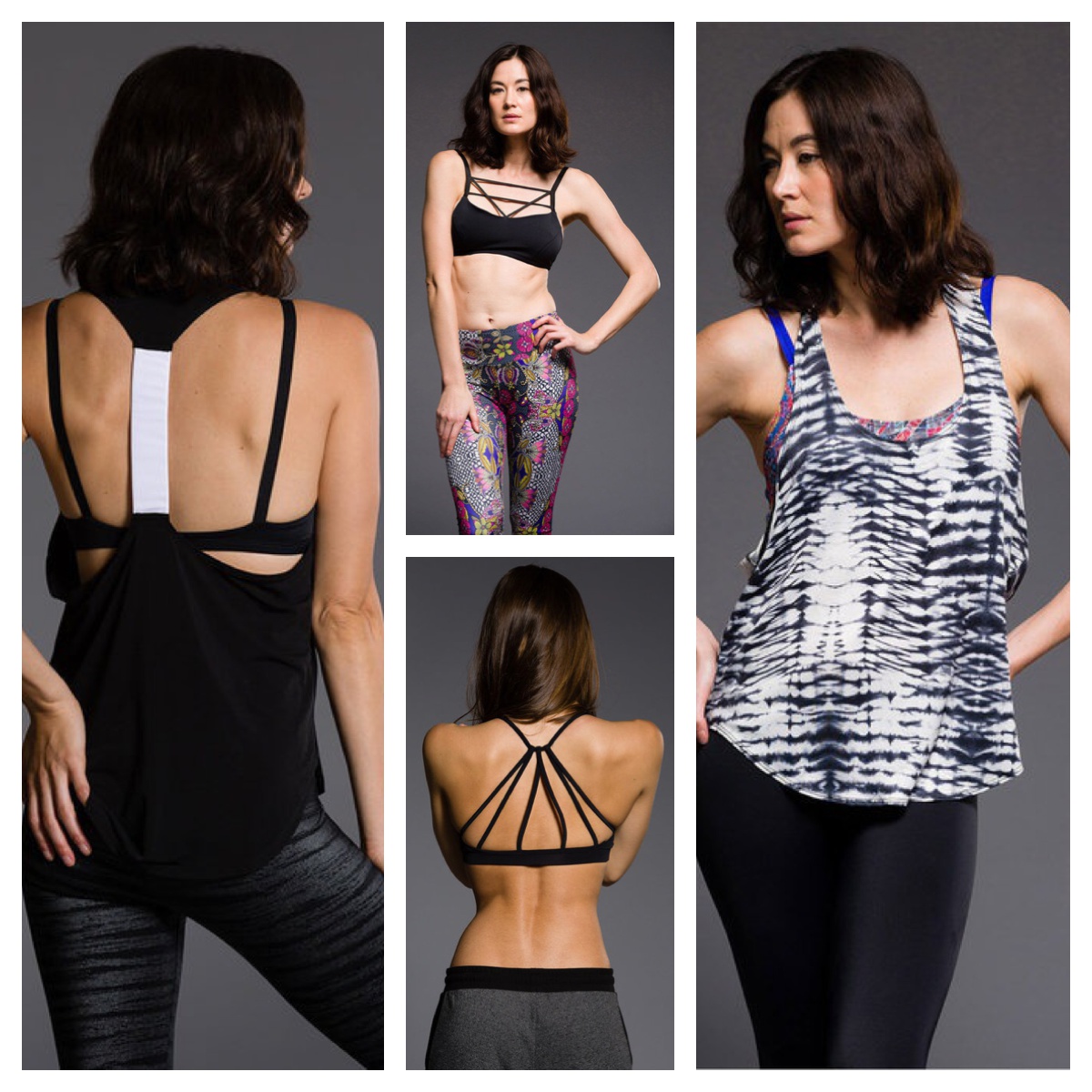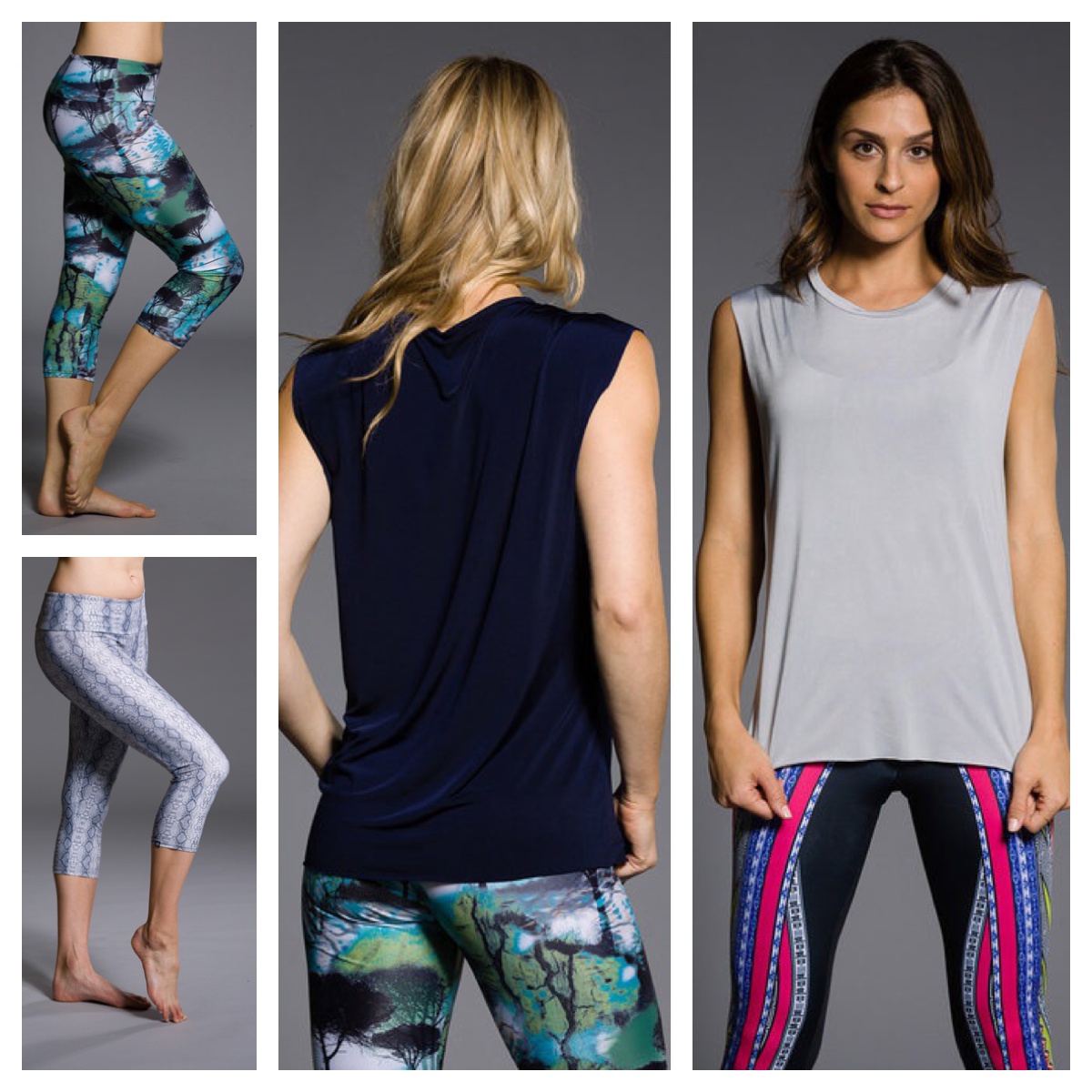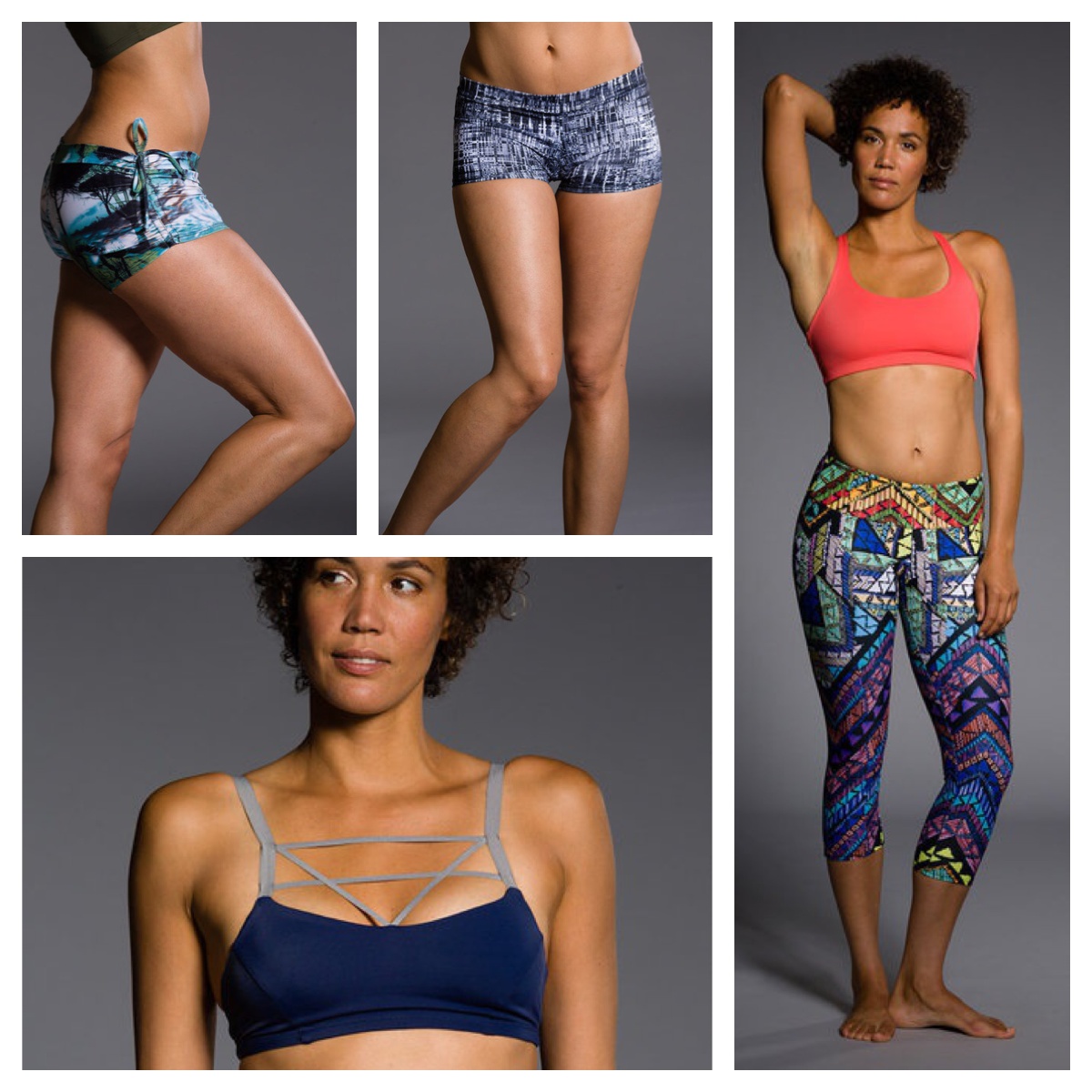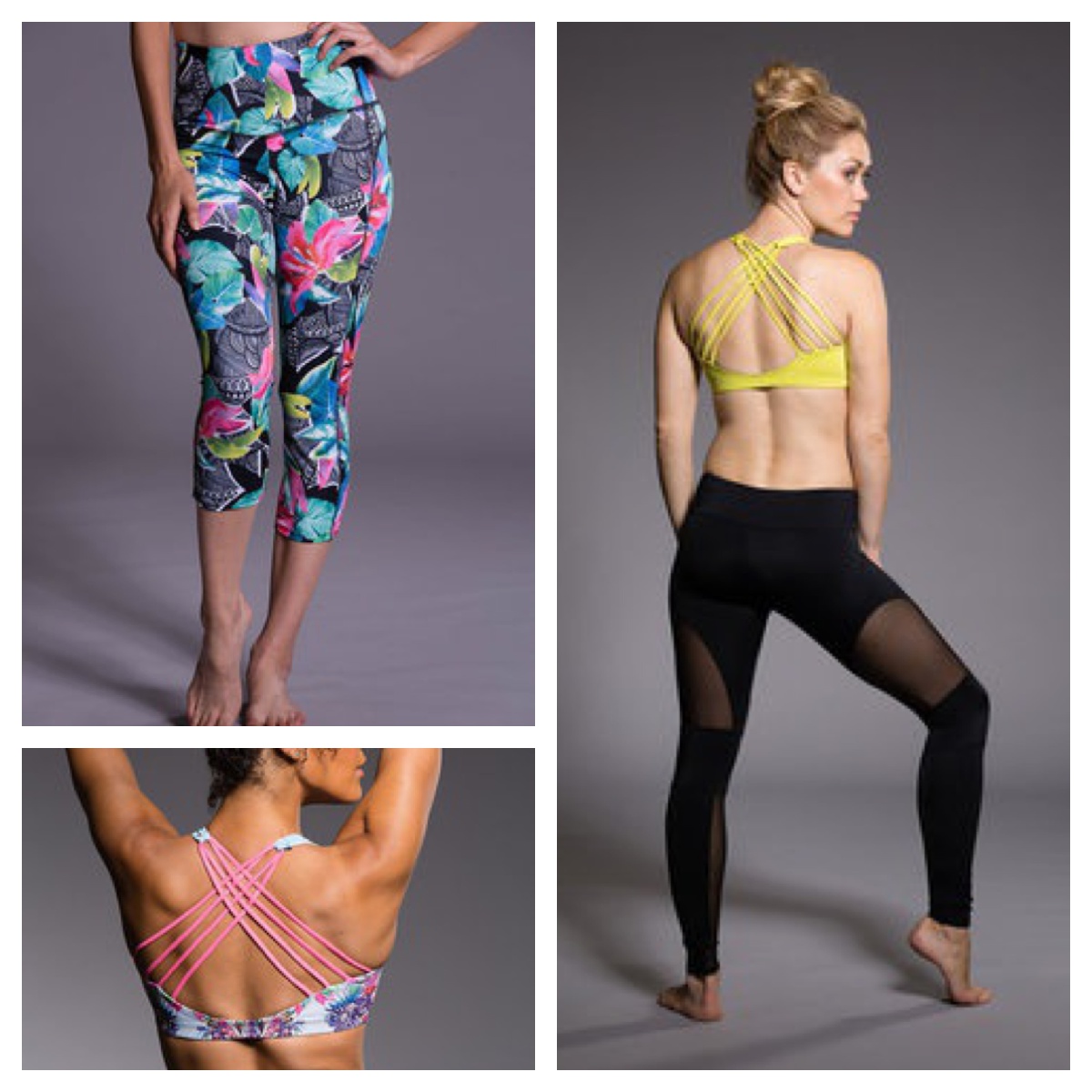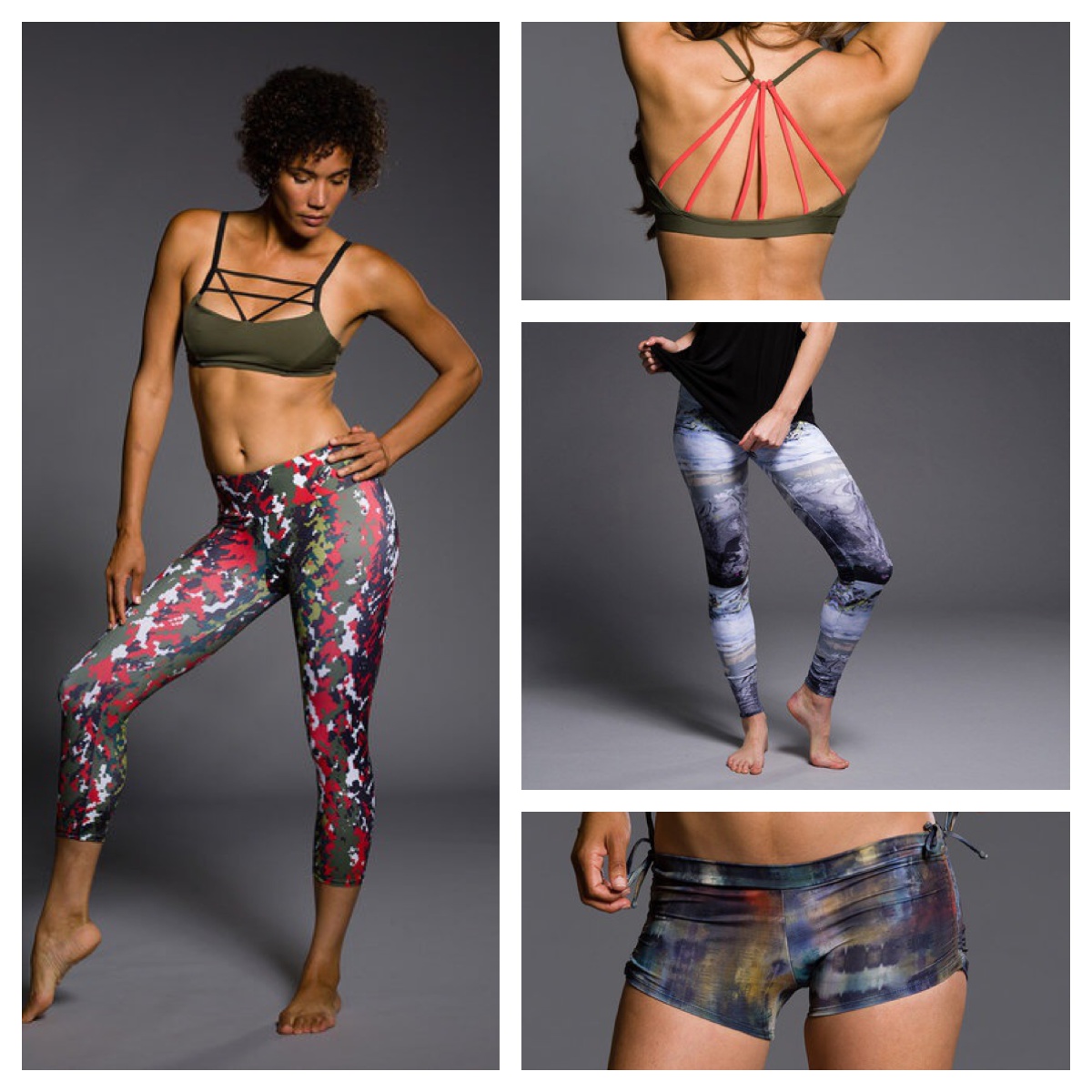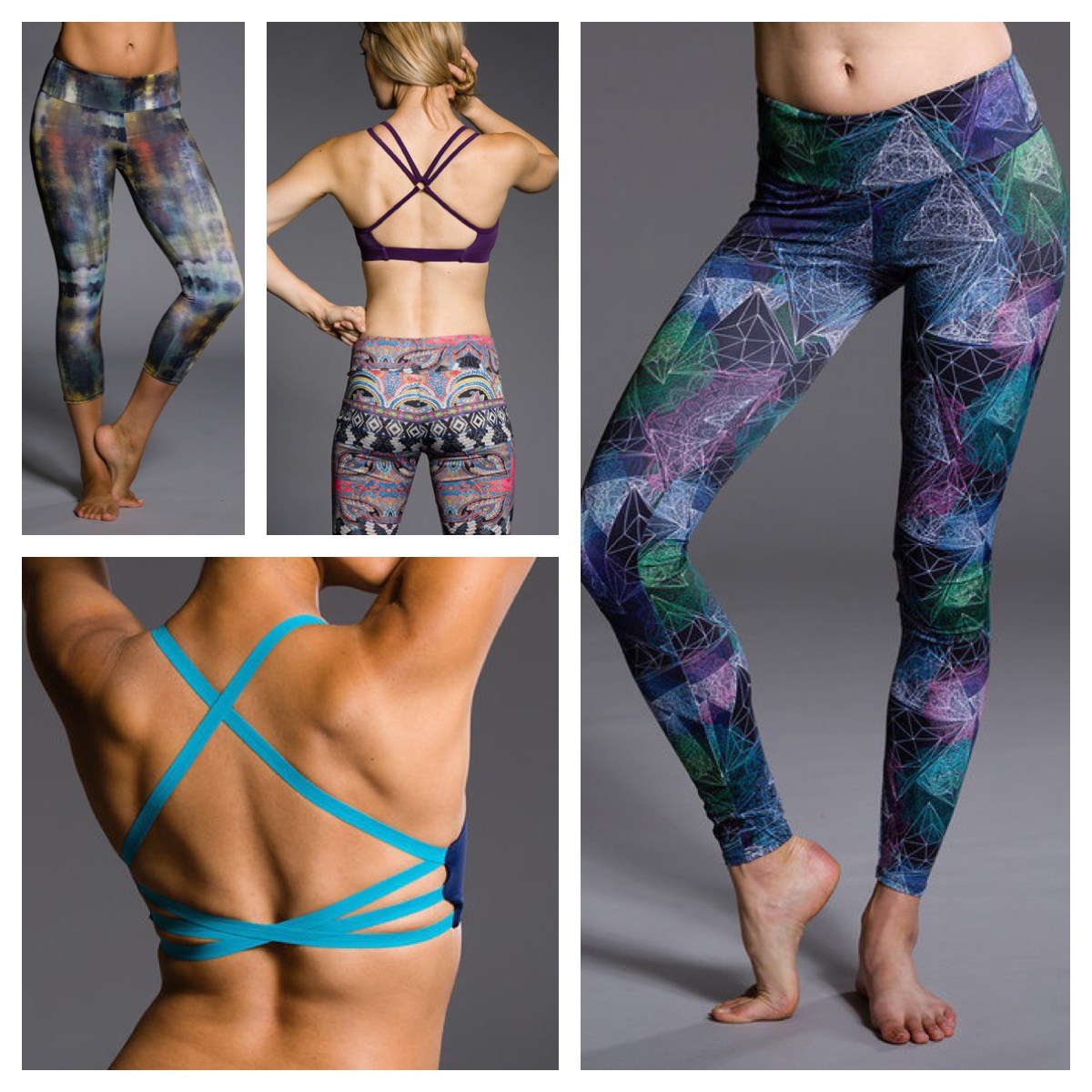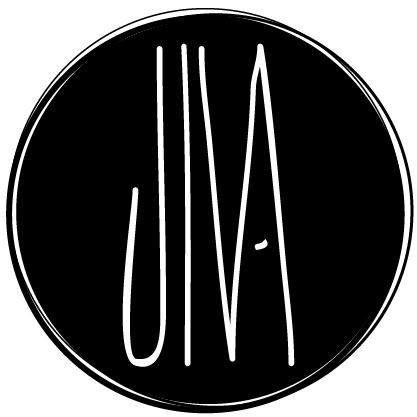 JIVA
is made for getting flexy - but holding onto us like a breathable layer of skin. From the studio to the juice bar - no one will know you just came from an intense workout wearing these eye catching prints.
View JIVA Website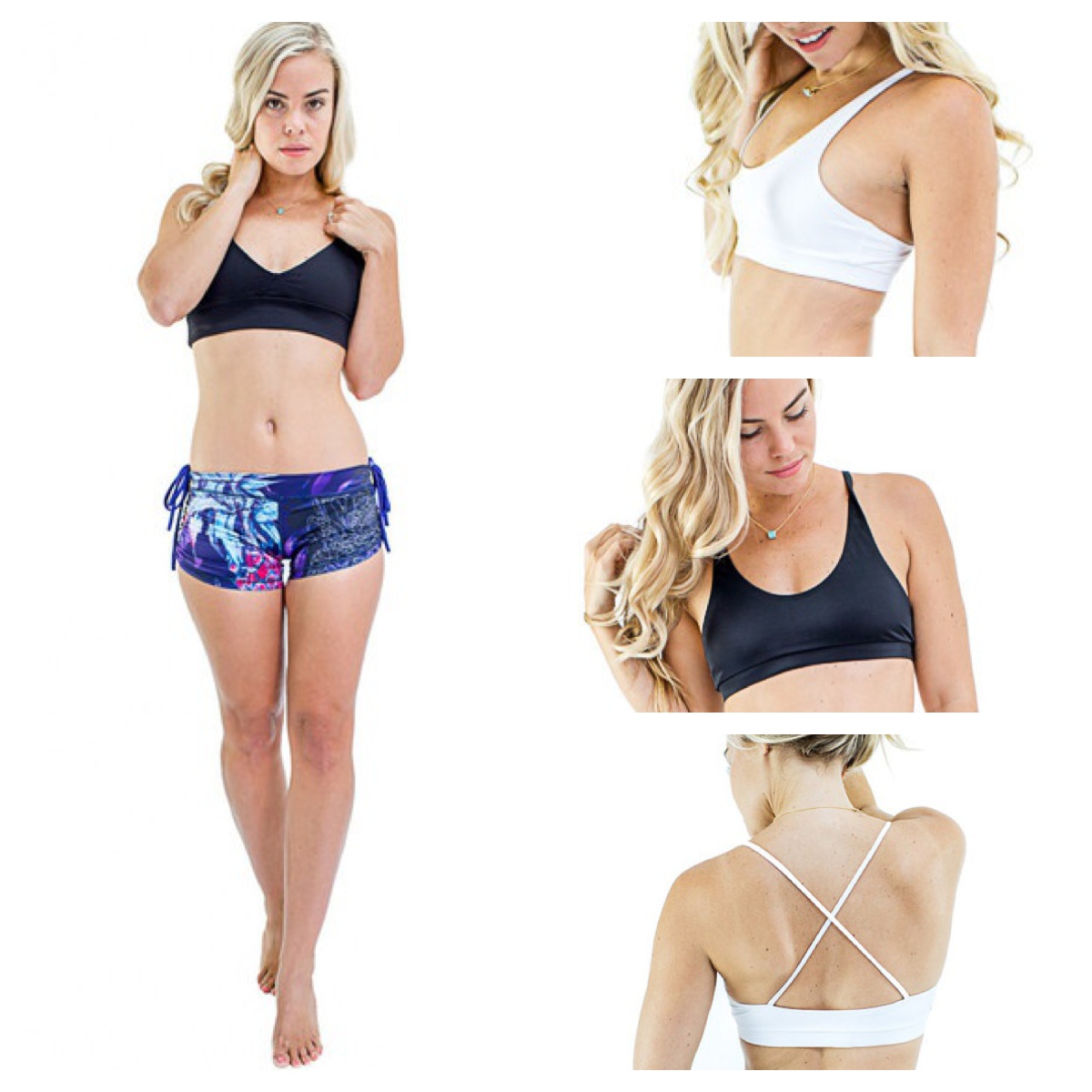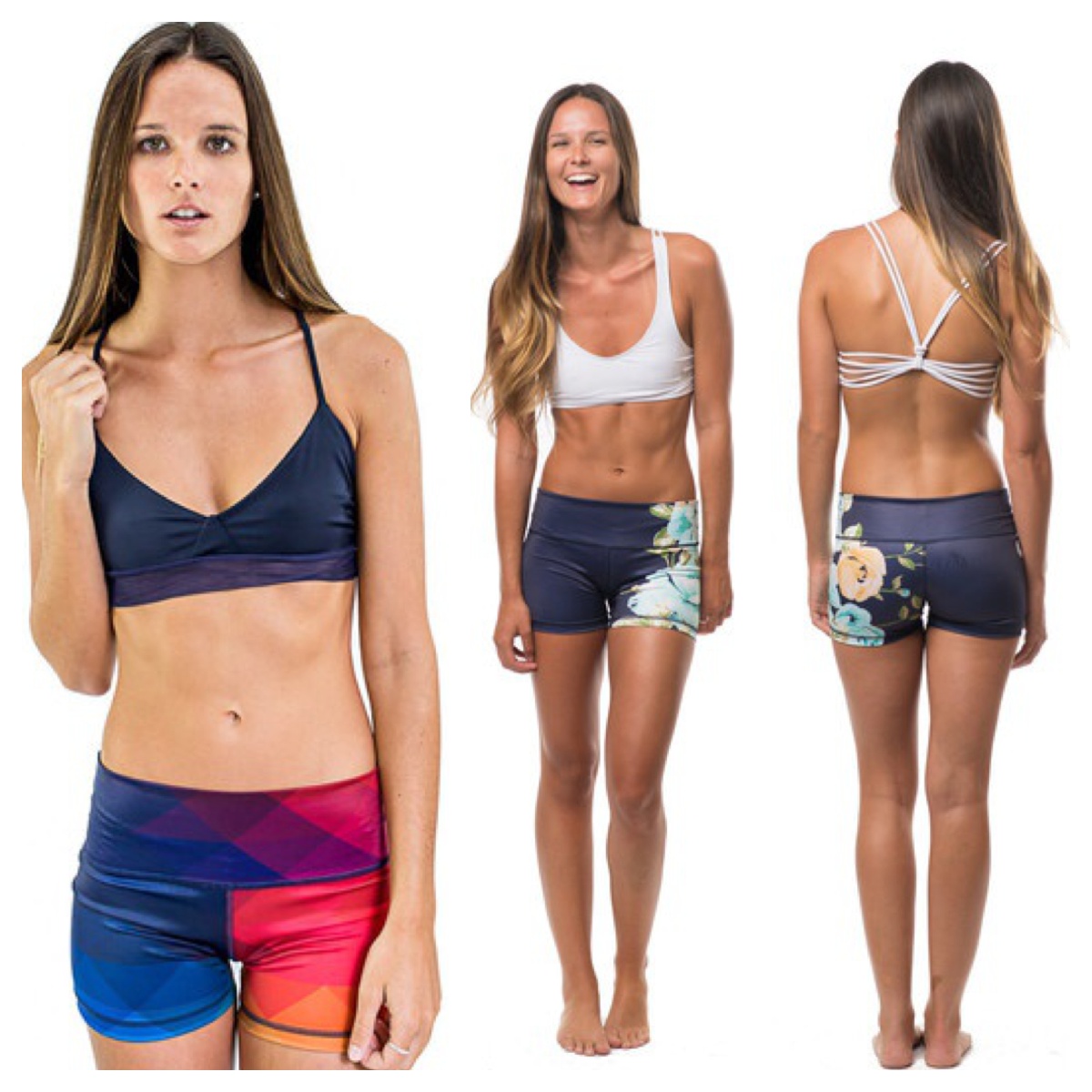 SPIRITUAL GANGSTER
is yoga clothing for high vibration living. Spiritual Gangster represents a new generation of yogis.
View SPIRITUAL GANGSTER Website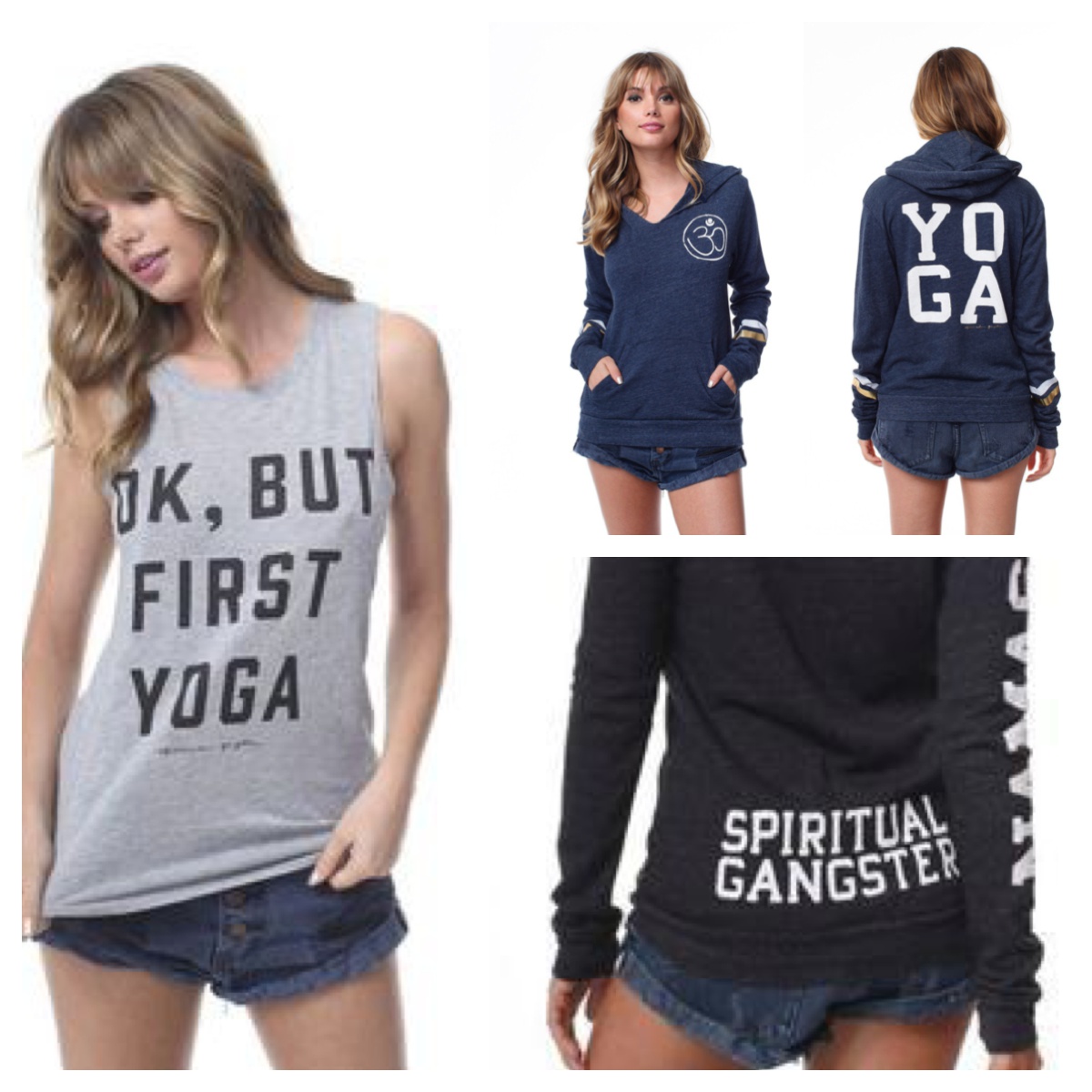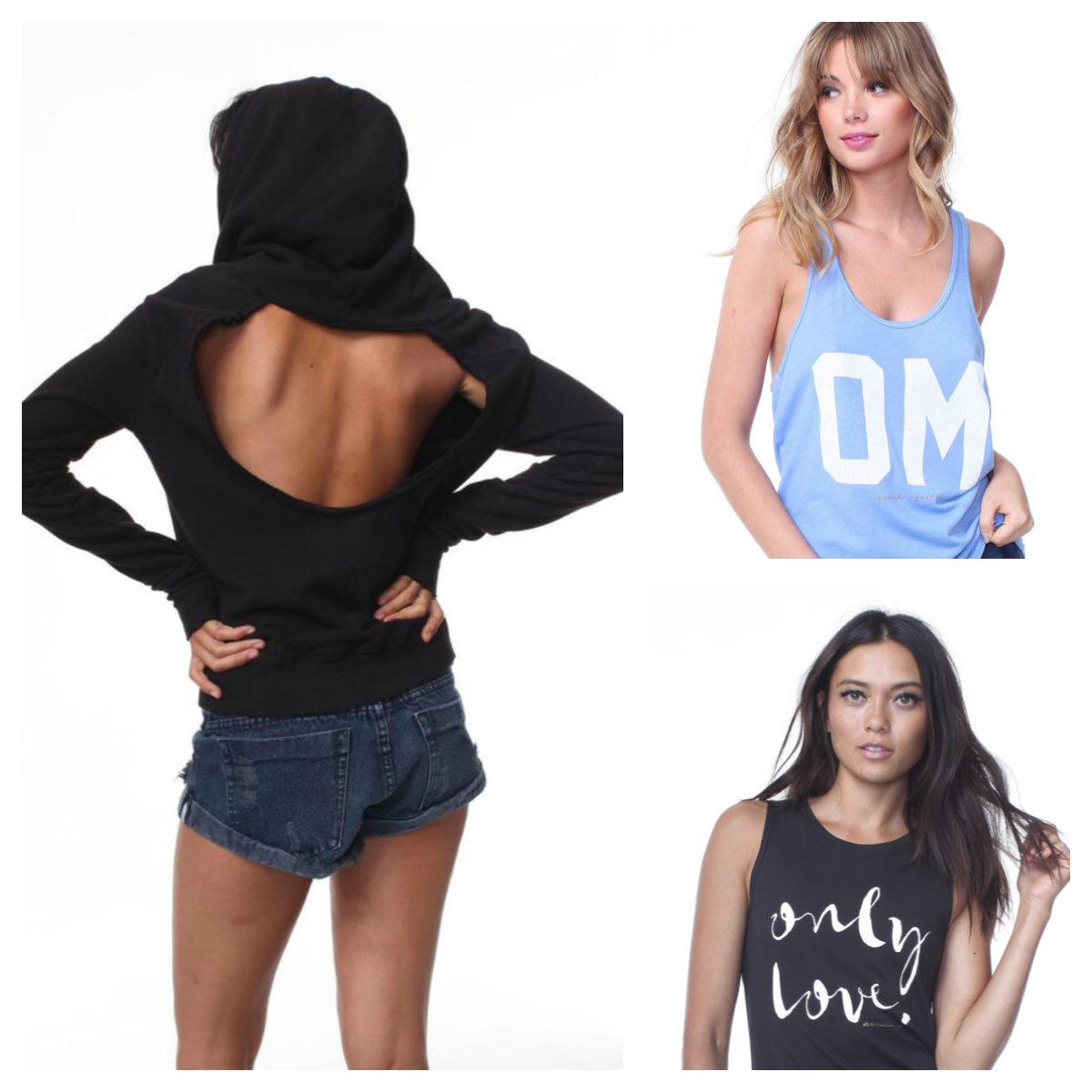 BIKRAM COLUMBIA sweatshirts, tees, & tanks.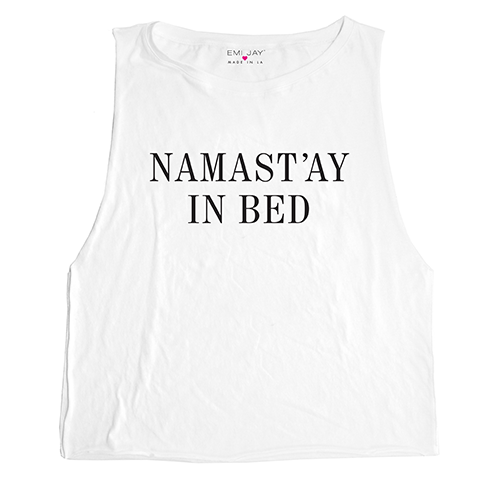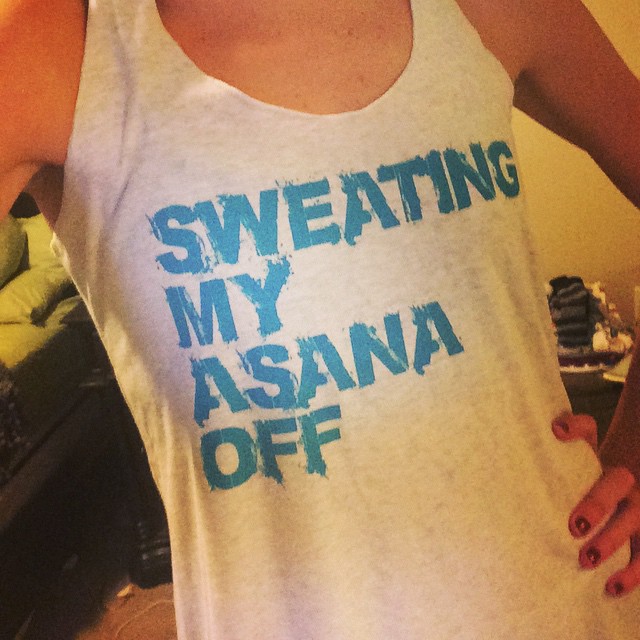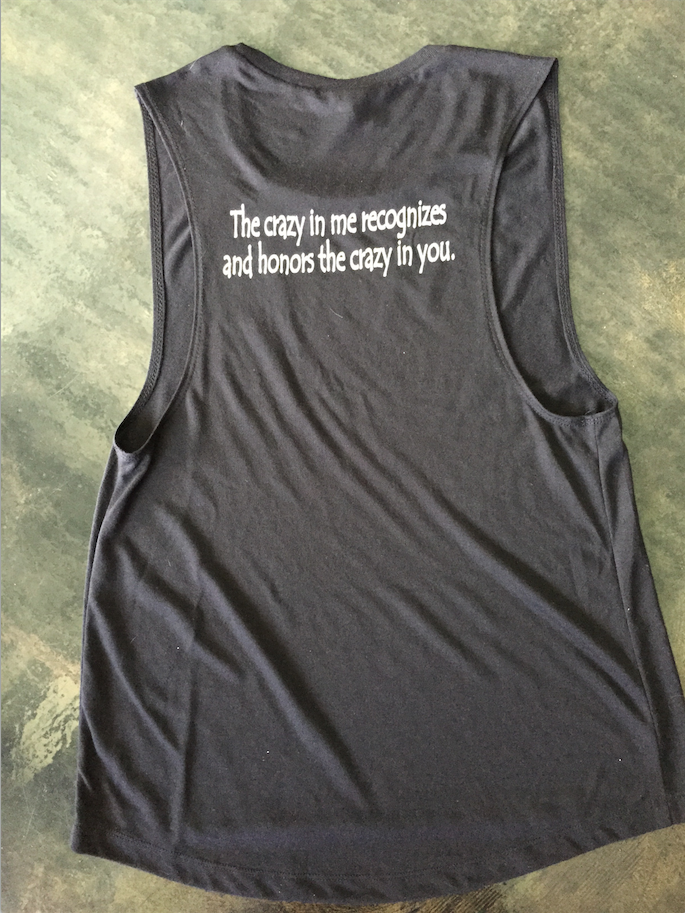 YOGA MATS & TOWELS
BREATHE Yoga mat is the result of thousands of Bikram Yoga classes & years of knowledge combined. The Breathe Bikram Yoga mat is comprised of 3 layers: a cotton terry top, middle absorbent cushioning fibers & a coated, brushed bottom that grips flooring. The layers comprise an anti-slip, waterproof yoga mat that eliminates the need for a sticky yoga mat & towel. Easy care, wash & dry with your regular laundry.
View BREATHE Website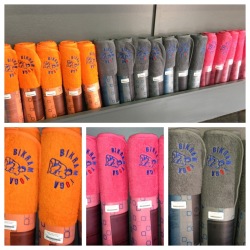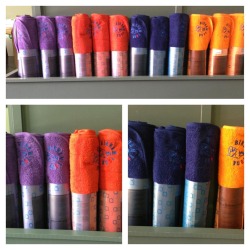 WAYMAT
was designed with yoga in mind. If hot yoga is your jam this mat will withstand the sweatiest yoga sessions while not soaking through to the floor or losing its shape. We added rubber nubs to the bottom for better traction on multiple surfaces and a micro-fiber flap for a dry grip or quick wipe. The top layer is made of 100% cotton or microfiber. The polyester filling and microfiber bottom layer assure comfortable savannas and a soak proof protection for a cleaner approach. The more you think of it, the more you can do with your WAYmat.
View WAYMAT Website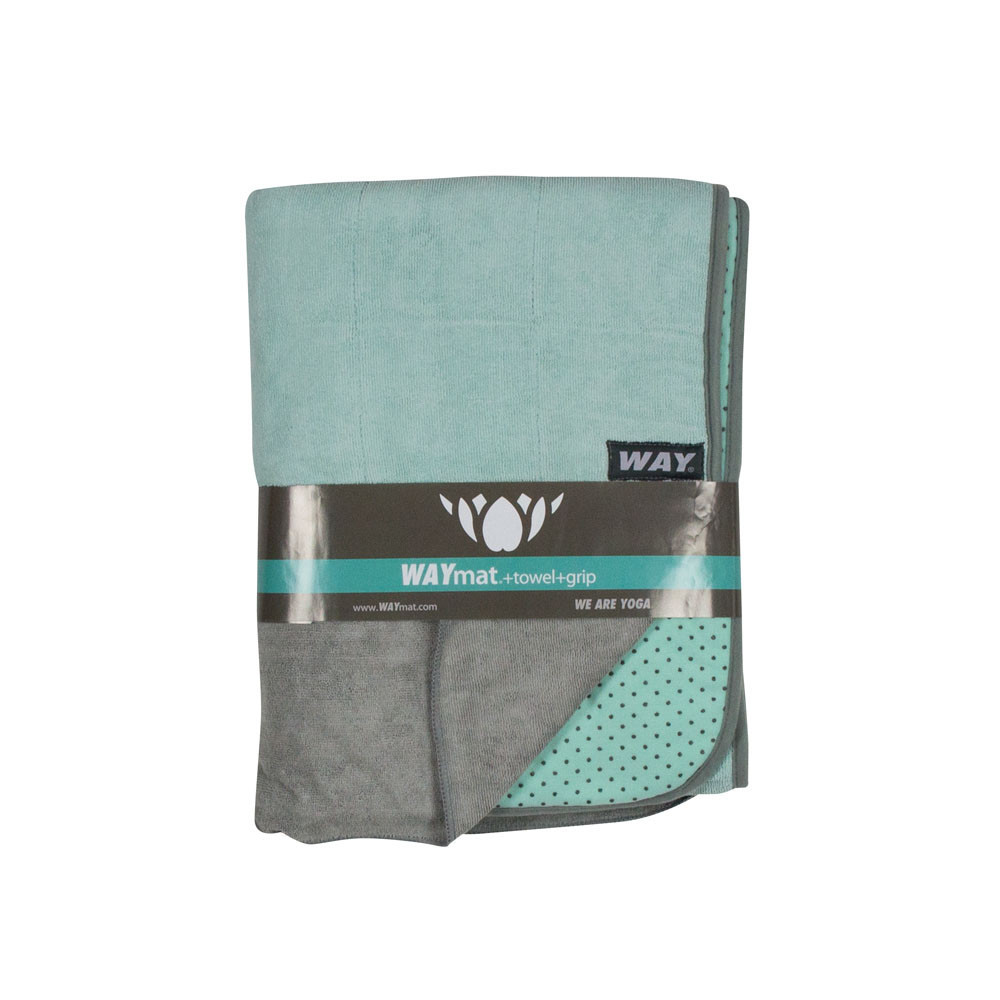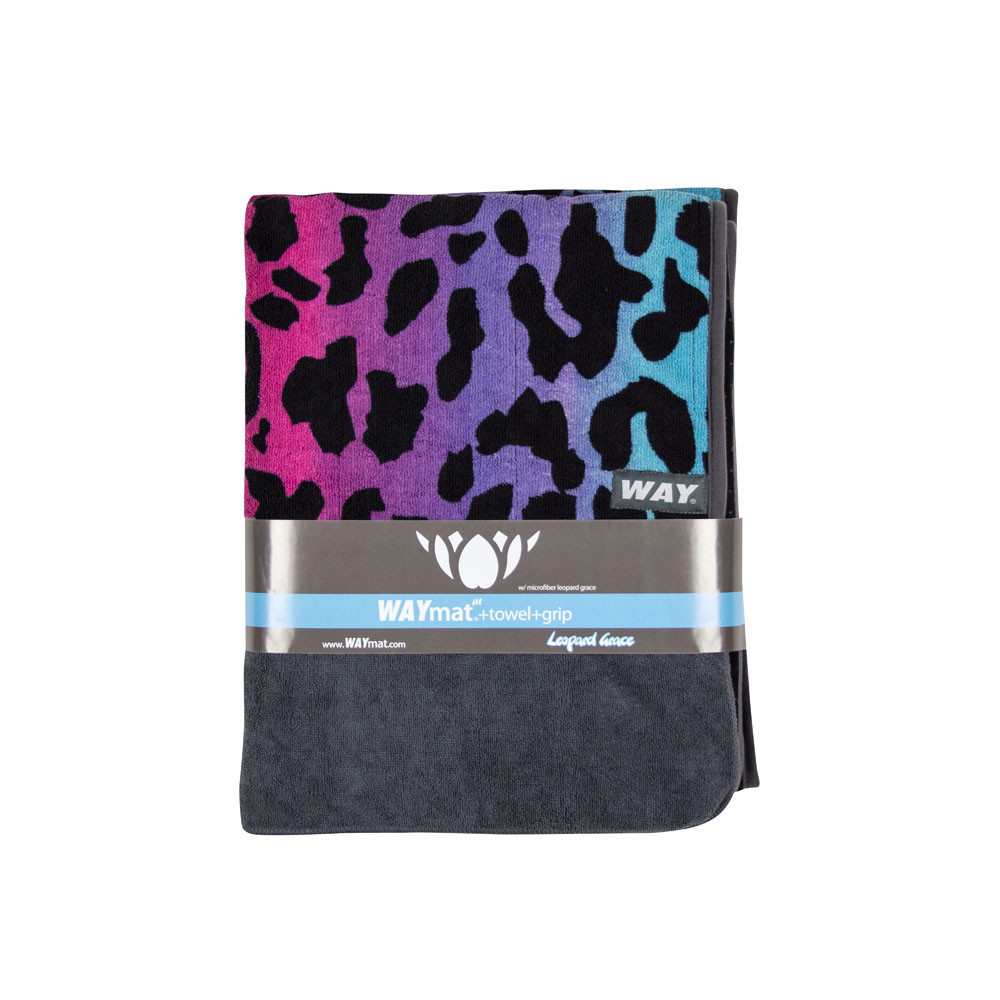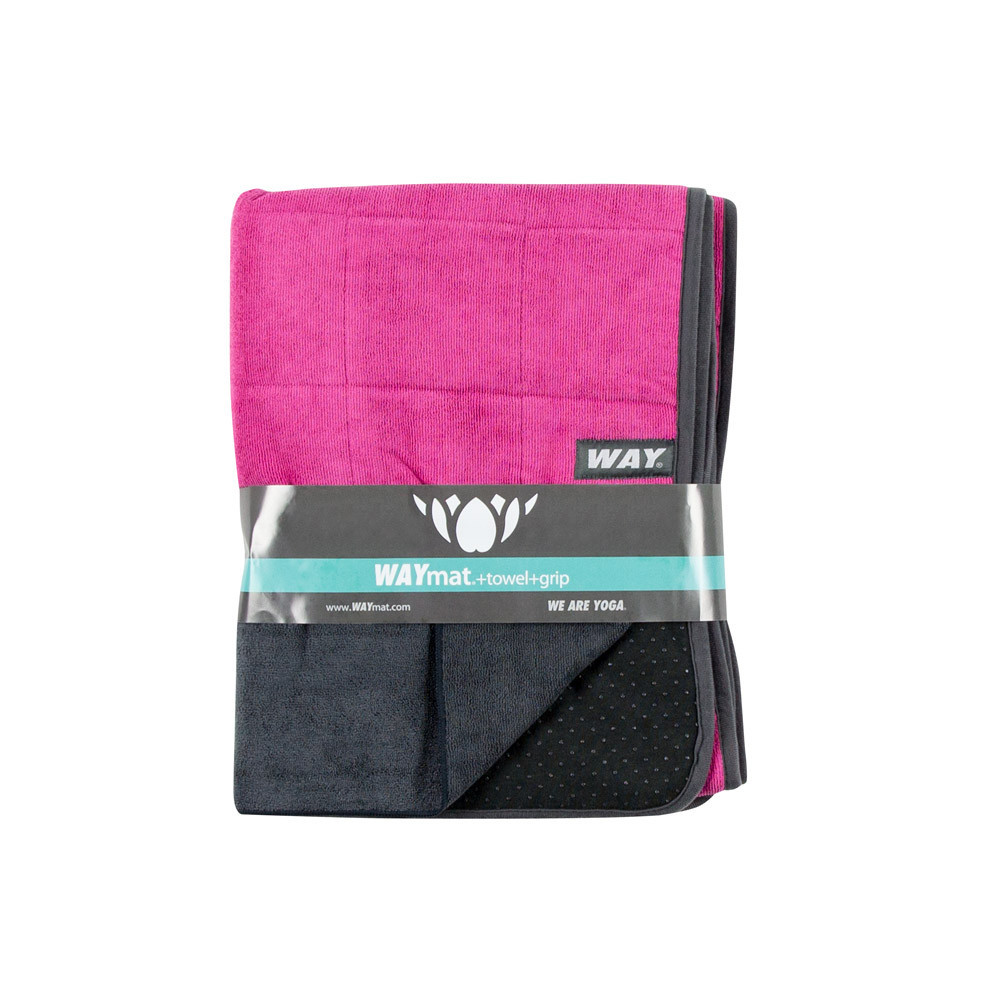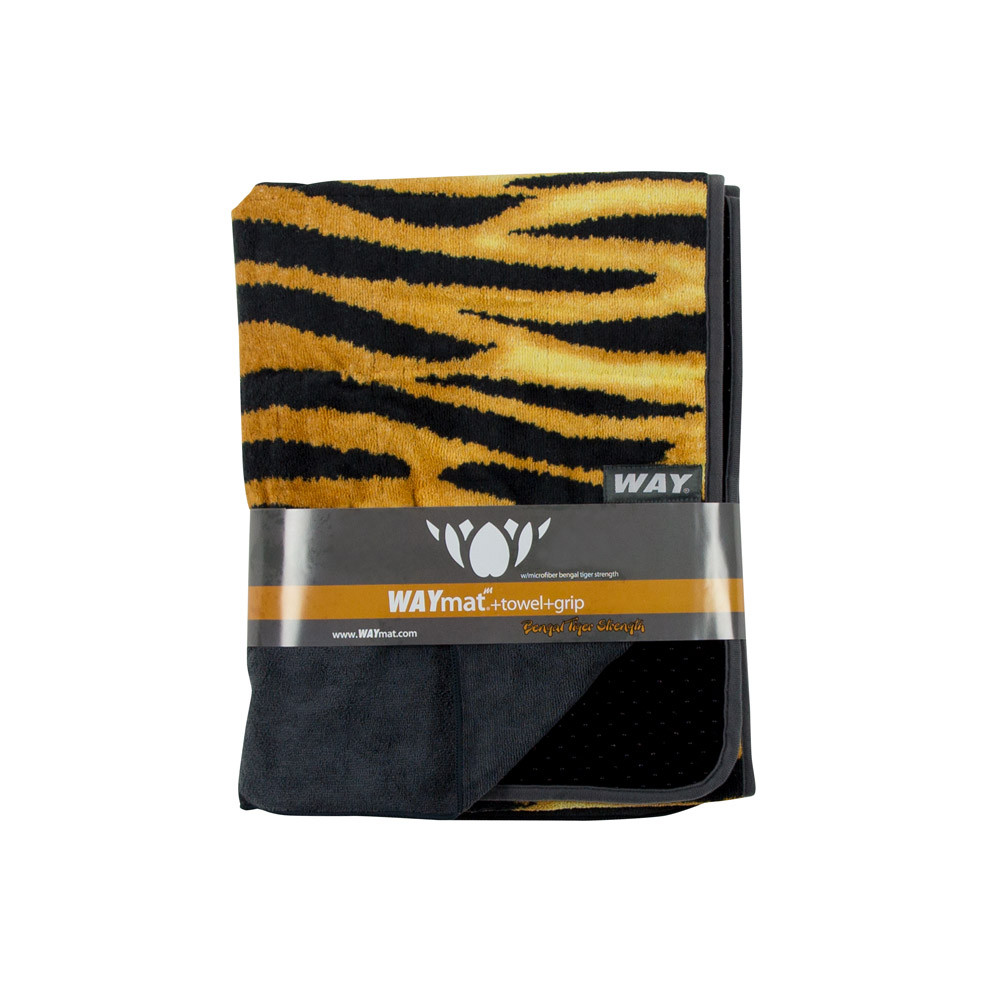 WATER BOTTLES
HYDRO FLASK water bottles were developed to perform in every environment. Each Hydro Flask is cast from double wall vacuum insulated technology that allows Hydro Flasks to keep contents Cold for 24 hours & Hot for 12 hours! Hydro Flasks are food grade 18/8 stainless steel, therefore they are BPA-Free & resistant to bacteria & odors.

Now LIMITED EDITION! Company is no longer personalizing, GET YOURS WHILE YOU STILL CAN!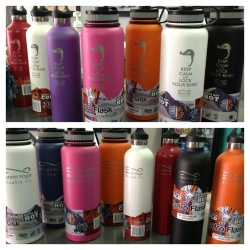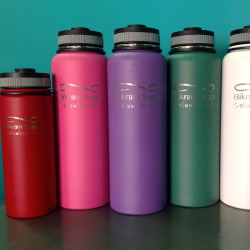 NAMAKA FLASK
is one of those possessions that you will have for the rest of your life. Namaka Flasks are top-of-the-line flasks. They have a practical use for everyone on a day-to-day basis. Namaka Flasks keep their contents the way they were meant to be enjoyed; hot or cold. Namaka Flasks offer safe drinking and high performance in an attractive design.
View NAMAKA FLASK Website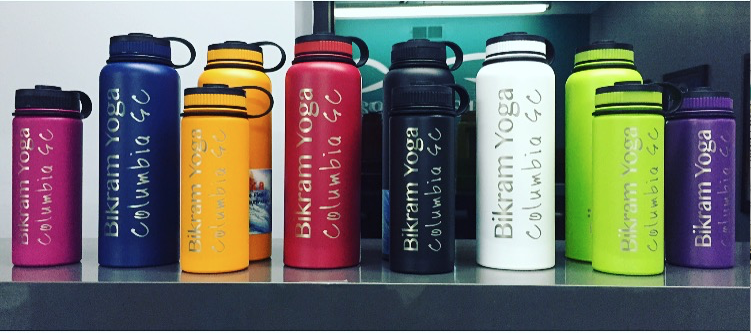 TERVIS TUMBLERS are double-walled & keep drinks HOT or cold. Not to mention, they are virtually indestructible. We have Tervis sports bottles, 24 oz tumblers, 16 oz tumblers, & assorted lids.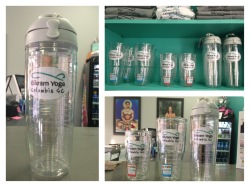 BOOKS, DVDs, CDs
We have the materials you need to gain a deeper understanding of Bikram Yoga. We sell books written by Bikram, Rajashree's Pregnancy DVD, & Bikram's class on CD.




ACCESSORIES
EMI-JAY hair ties & headbands are simple, yet versatile accessories. Perfect to tie up your hair for a work out or go with any outfit. They are vibrant & come in an array of unique colors that add the perfect touch of flair to your hair. Best of all, they don't leave a dent & double as a chic bracelet.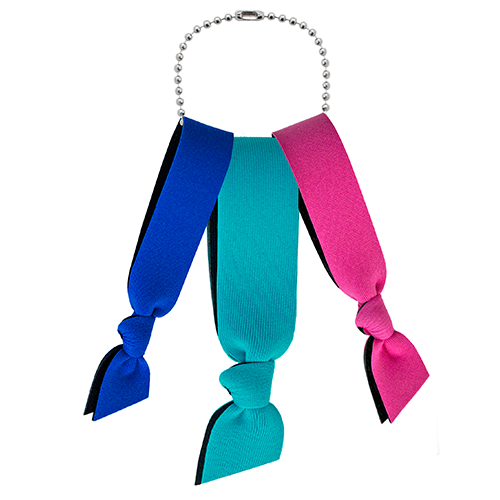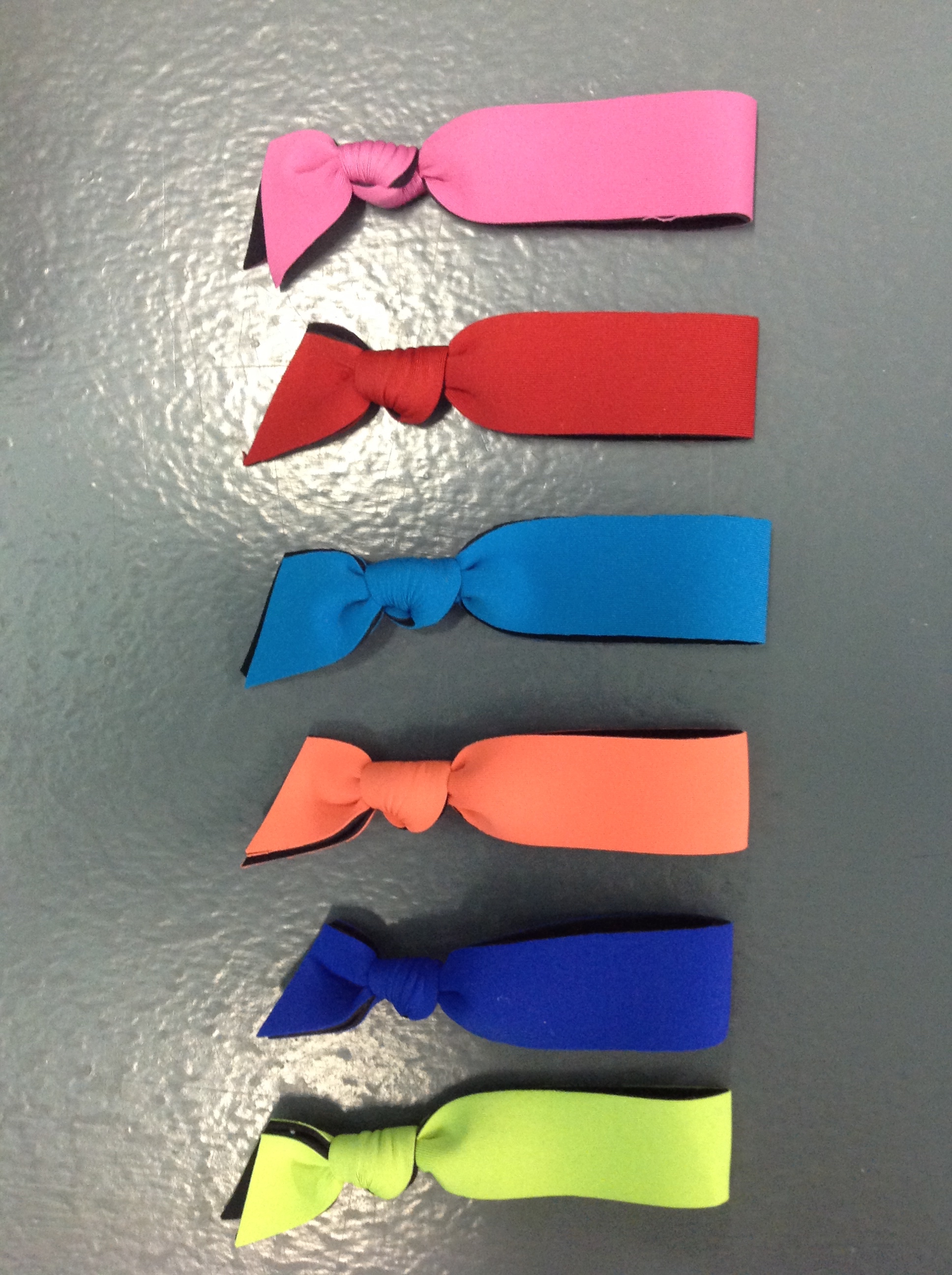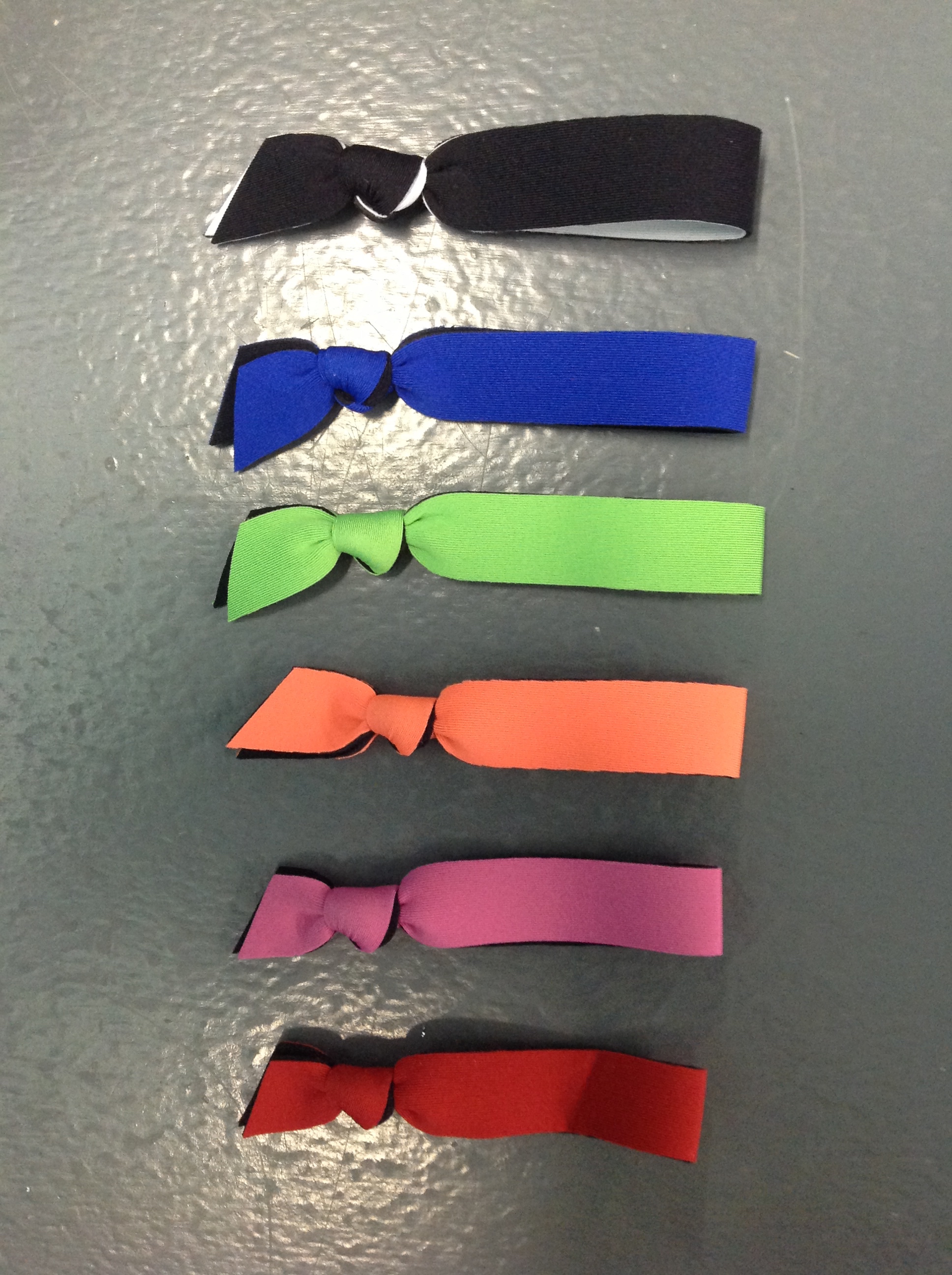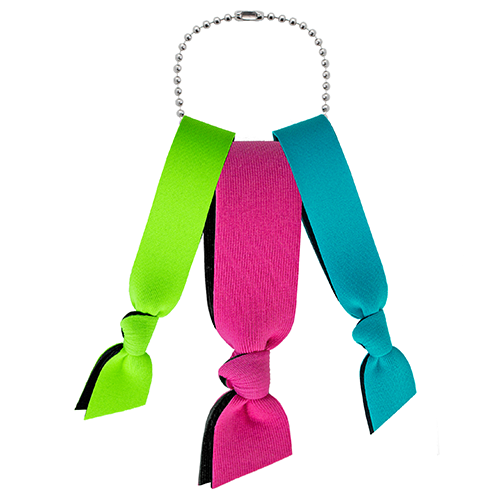 MANTRABAND
bracelets are fully adjustable and will fit most wrist sizes. Designed to be delicate, lightweight, comfortable and durable, so you can wear them daily, to work or play. MantraBand bracelets are made of hypoallergenic, tarnish resistant, nickel free and lead free stainless steel.
Gold MantraBands are made with the same strong, tarnish resistant materials as our silver bands, with a thick overlay of 18K gold.
View MANTRABAND Website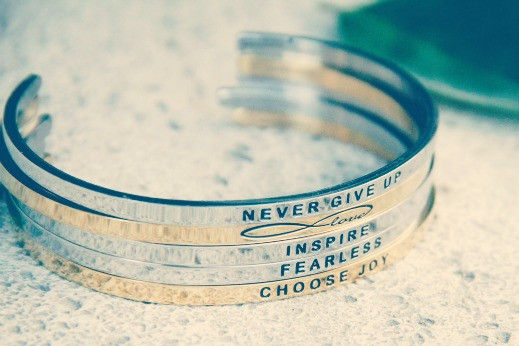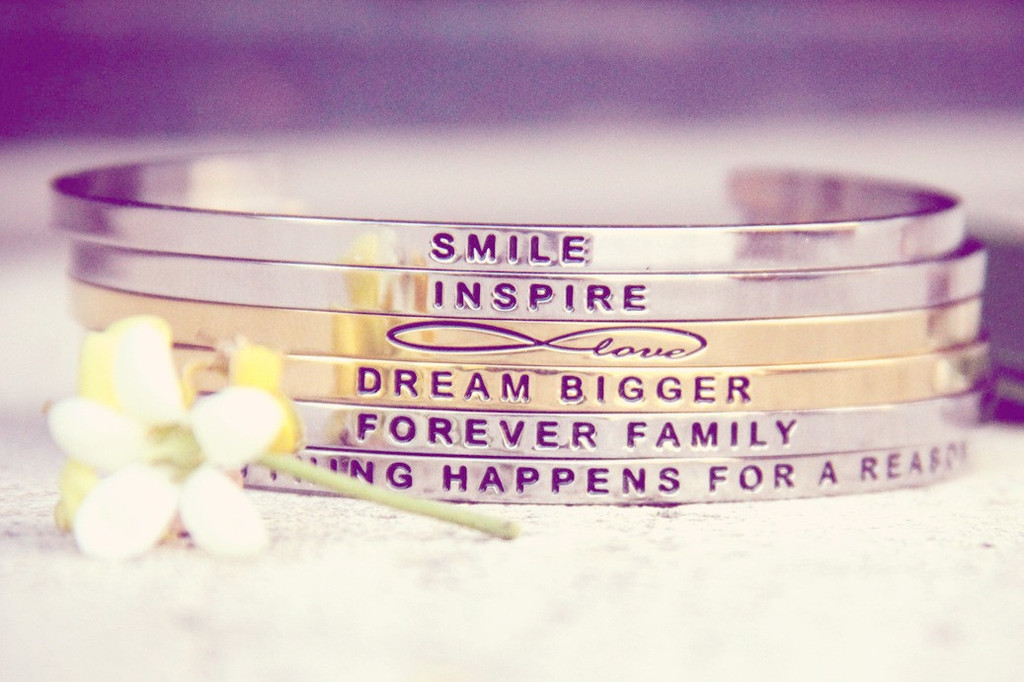 STAY HYDRATED
SmartWater, Coconut Water, Vitamin Water, GU Electrolyte Chomps, Nuun Electrolyte Tablets will be
available for purchase to keep you hydrated.