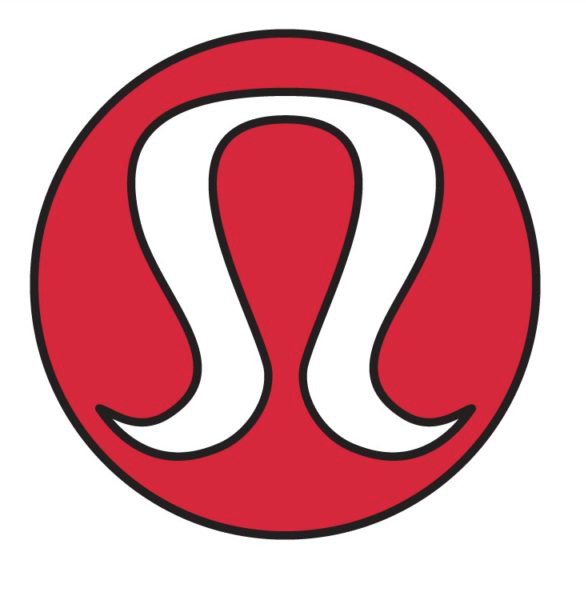 LULULEMON makes technical athletic apparel for yoga, running, dancing, and most other sweaty pursuits. Their fabric is designed to handle serious stretch and sweat.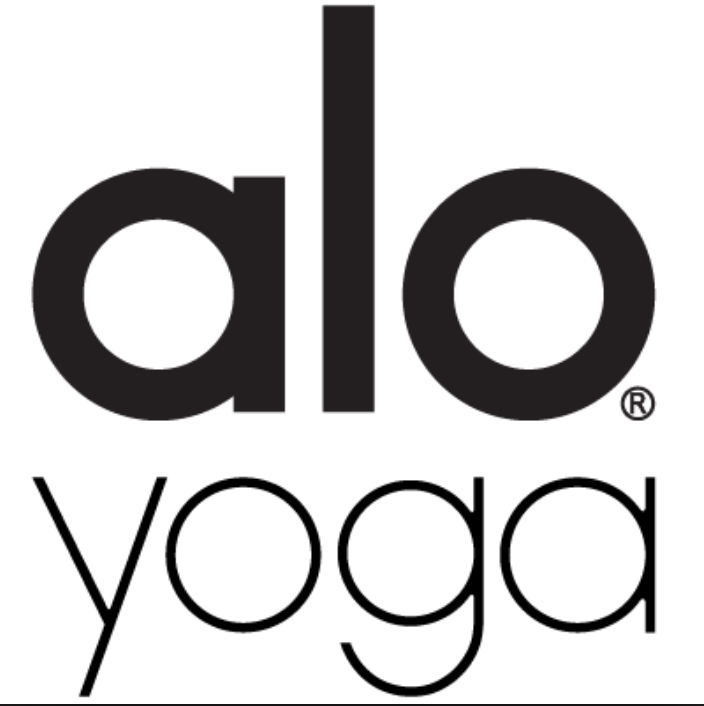 ALO YOGA We are relentless about making the best yoga clothing in the world explicitly to inspire yogis (and yogis to be) to have more yoga in their life. Inspiring mindful movement is at the core of why we do what we do at Alo—it's our calling. Because mindful movement leads to better living. Creating garments that carry over to the street, into a life lived consciously, takes mindful movement one step further: a beautiful life celebrated with forward design. Capturing what's trending in contemporary fashion with both the women's and men's collections is how Alo and mindful movement can travel beyond the studio. Luxury meets performance in every collection.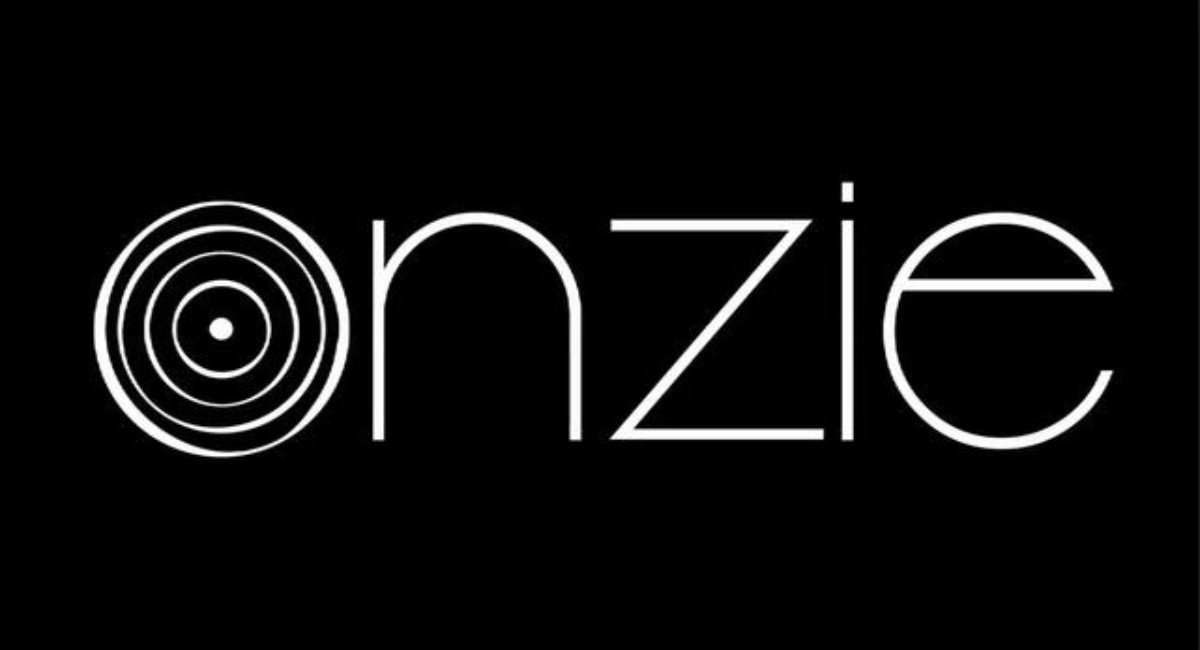 ONZIE was created by a 20 year Bikram Yogi & blends traditional yoga wear with modern innovation. Onzie Free-Flow Fabric is durable, breathable, & fast-drying. Perfect for hot yoga, but can also be used for pilates, spinning, swimming, surfing, or running.

TEREZ is a champion of female empowerment, Terez encourages all women to express their individuality, and belong first and foremost to themselves. Made with pride in the USA, Terez blends a commitment to quality and a passion for unique designs that break boundaries, spark curiosity and elicit smiles. By wearing Terez, you join a movement of strong, independent spirits who shine light of confident self-expression.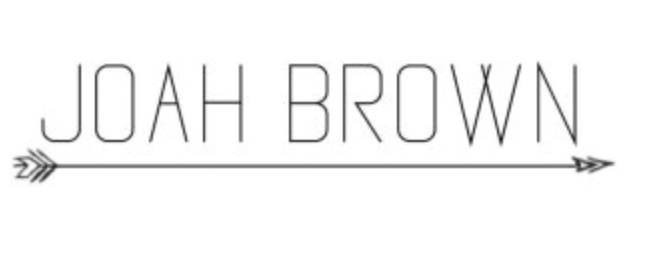 JOAH BROWN believes that clothes are meant to be comfortable and soft, that rebelling against classic femininity is beautiful, and that one outfit should be able to transition with you from morning to night. When you feel good, you feel confident & there is nothing sexier than that.
WAYMAT was designed with yoga in mind. If hot yoga is your jam this mat will withstand the sweatiest yoga sessions while not soaking through to the floor or losing its shape. We added rubber nubs to the bottom for better traction on multiple surfaces and a micro-fiber flap for a dry grip or quick wipe. The top layer is made of 100% cotton or microfiber. The polyester filling and microfiber bottom layer assure comfortable savannas and a soak proof protection for a cleaner approach. The more you think of it, the more you can do with your WAYmat.
waymat.com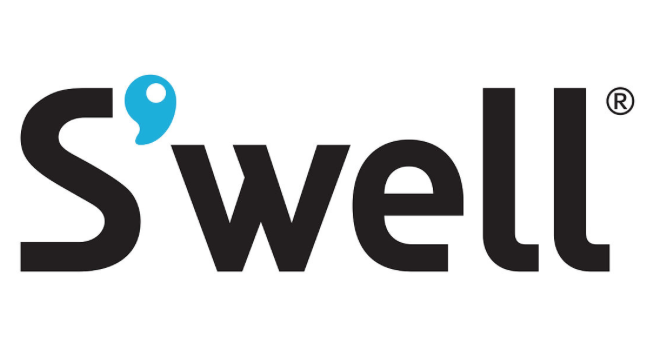 S'WELL It's S'well's ongoing mission to create products that are both beautiful and eco-friendly, that infuse innovation with inspiration, and that continue to give back to communities in need. Whether you need cold water for hot yoga or a cozy coffee for your freezing commute, the S'well Bottle is your go-to for keeping level temperatures. It'll stay cold for up to 24 hours, and hot for 12!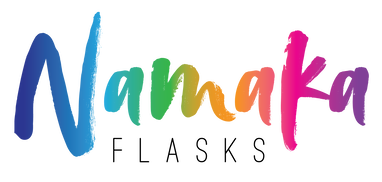 NAMAKA FLASK is one of those possessions that you will have for the rest of your life. Namaka Flasks are top-of-the-line flasks. They have a practical use for everyone on a day-to-day basis. Namaka Flasks keep their contents the way they were meant to be enjoyed; hot or cold. Namaka Flasks offer safe drinking and high performance in an attractive design.
namakaflasks.com